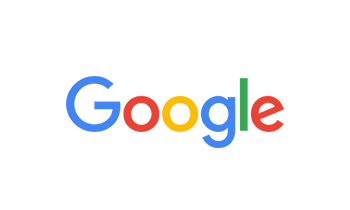 By PRICELESS on Oct 07, 2019
You have to buy from them, they will not install your own equipment. Before this place was all about the people now it's more about the money. I have had numerous of builds done by this company. But never again ill take my business elsewhere. Good luck for those who use this company as a go to for installation $$$$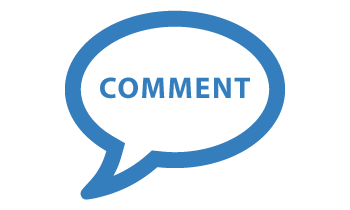 By richard on Sep 27, 2019
Auto Express on Rainbow St. Las Vegas, NV. They did a good job in reinstalling my car alarm which only took about 30 minutes. Carlos was the manager who helped me. Thanks again.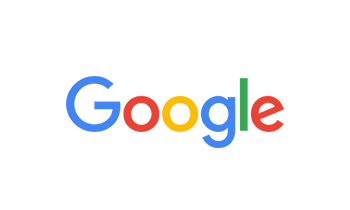 By Robert Lyau on Sep 15, 2019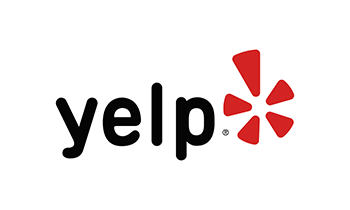 By Ryan K. on Sep 15, 2019
Good company and customer service. The techs did a good job on my remote start installation and subwoofer kit. They left the car clean when they were all done. Very happy overall.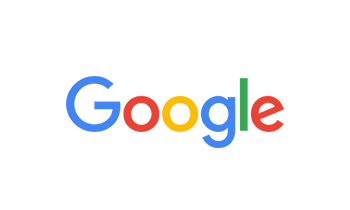 By Rob S. on Sep 05, 2019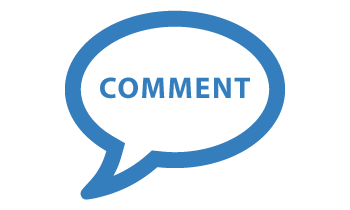 By Angela Santa on Sep 04, 2019
About 3 weeks ago i visited this audio express looking for a new system for my 19 honda accord, i didn't want to spend a fortune but also didn't know anything about speakers. Jesus at this location was very helpful and allowed me to hear his speakers and explain an compare the differences in prices. He assured me i would be getting a great deal. I came back the next day unexpectedly and he was able to squeeze my install in and even got it done by the time i requested. Great quality customer service and very accurate work by the installers, Super pleased with this location and Jesus and everyone that put hands on my car!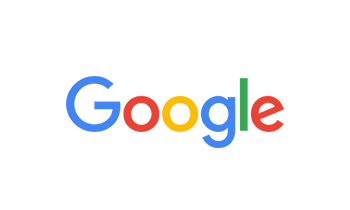 By Nichole Bond on Sep 02, 2019
Got my truck done with sounds, a dash, back up camera and a remote start back in June as a bday gift for my self which was pretty costly, received my truck with a crooked dash with scratches and dents from tech who worked on my dash. I was told many times it would be a 4-5hr/1 whole day to do my installations which turned into a 4 day hassle without my truck.. If i could go back and return everything and complete get my stock back installed and go somewhere else i would. Very poor customer service from management at this location. I finally got a email from assistant manager Jesus back in July saying their insurance would take care of the damages the tech did to my truck. No info on insurance and whom this lady was that would be fixing my dash... that was back in the middle of July that I'd be contacted back to work out after she took her 3 week vacation a day to bring my truck in to fix... no email/no phone call till today even after i emailed last month. It is now September. If you are desperate and wanting sounds right away with no care on how you may get your vehicle back then come here... if you do, please take the time to research. I strongly do not recommend bringing it here because you will not get any help with trying to solve things. Not even worth one star. Very disappointed with this place and have not been recommending anyone to go here who has asked where i got my things done. I held back on writing a horrible review to see if i would get any sort of response and help but i have waited long enough.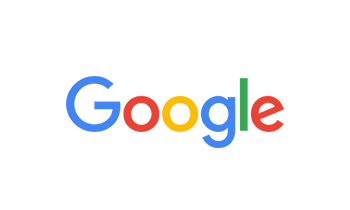 By Sequin Coca on Aug 28, 2019
audio Express is great they have cheap installations superb sound quality technicians pay back their work up with a warranty all in all this is a very good location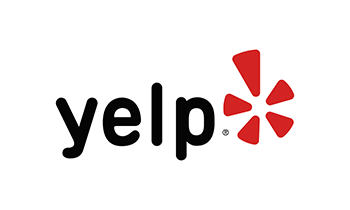 By Sylvia P. on Aug 22, 2019
I had a DVD and radio dash installed. They may say 1 dollar installment and they mean it. The job they did looks terrible just terrible. I should have just had the junkyard install it...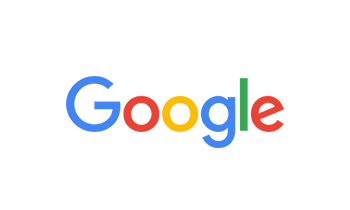 By Hadleah Yergensen on Aug 10, 2019
Great customer service. Very understanding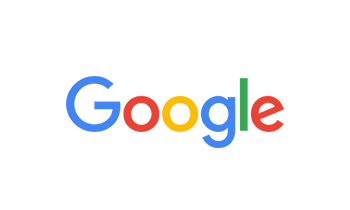 By lslv57 on Aug 06, 2019
Think the selection and prices could be better however the service is great had mine installed in a timely and professional manner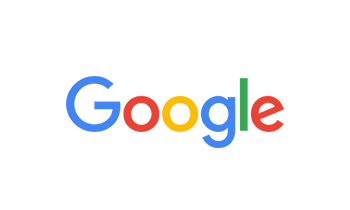 By Danny Longworth on Aug 03, 2019
Took my Van in because the alarm was not locking the doors They told me it was my wiring it would all have to be rewired. They told me it would be $85 an hour and it would take 4 to 5 hour so I told him I would just take it in do it myself. As I was driving away I noticed my door panel had been cracked about 8 to 10" and they tried to superglue it and didn't say a word to me, They must've stepped on it. This is not the 1st time I had shoddy work done by them I will never go back there again. By the way I rewired the whole thing the wiring is not the problem.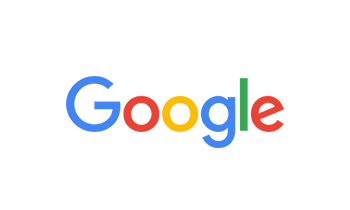 By Jon P. on Aug 02, 2019
The store didn't seem to have a lot to offer i was looking for a shallow box for 2 subs but what they had was nothing i could use without buying double and still taking up twice te space. Then he offered me to come back in a few days to talk to a box builder but that would be 85 an hour and up to the builder how many hours but most likely 4 to 5 hours. I found a decent box the size i needed on Amazon for 75.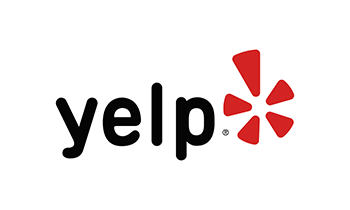 By Devon A. on Jul 15, 2019
This place is very quick and efficient I wanted to get a better and louder sound for my car with everyday use

And audio Express delivered just that. My Sales advisor Brandon A. Was amazing he helped me with all my questions. I know nothing about speakers or amps I told him what I wanted and he was able to help guide me in the best way possible to get my premium sound and even picked Out my speakers and amplifier he did an amazing job if you go down there he is the musty person ask for Brandon he will provide a premium experience. Great job!!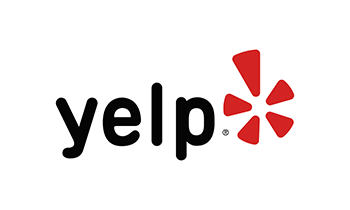 By Gregorio A. on Jul 13, 2019
The service here is bad, so much that I decided not to get my system installed here. First off was the scummy sales tactic where they made me drive in to give me a quote & once I was there they didn't even look or go out to my car, 2nd was the take it if you want it attitude & basically just all around bad customer service. I understand German cars are harder to work with big there's no reason for a paying customer to be treated the way I was, so I explored other options & found J&J audio a hopping center to the south of this place & they did a solid job! I would highly recommend them!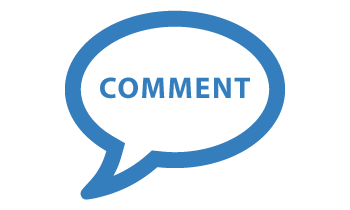 By ROBERT on Jul 08, 2019
brought my new car there and bought a 4 channel amp and had it installed at your store on 06 -17-19. Brandon was the salesperson. upon completion of the install i went home to clean my car because my car is black and there were finger prints all around the roof panels and inside the car, it smelled like sweat and the new car smell was gone, oh well i will clean it lesson learned! upon further examination and cleaning i noticed scratches on the speedometer lens cover which is consistent with your tech placing the parts and screws there so he find them as needed. he should have placed them in a box! now my lens is permanently scratched. also when washed my car i noticed 2 dents side by side on the roof line of my car where some of the fingerprints were found prior to washing the car. it looked like someone had punched the roof with his fist out of frustration. it now makes sense because it took most of the day for a simple install and when they gave me the keys the salesperson looked nervous. anyway when i went back to the store brandon took pictures of the damages and said the manager will contact me, i am still waiting! this store is backyard mechanic quality work not like a reputable store. i regret ever bringing my car there! i will see how much this mistake will cost me!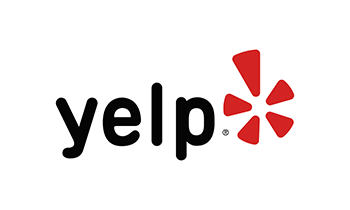 By Gerald F. on Jul 08, 2019
I had a awesome experience at Audio Express. They took care of my every need,and want. The best place too drop some Thousands, if you can!! I'll be going back real soon..with my next vehicle. A big shout out to all the Audio Express  staff, keep doing you're thing.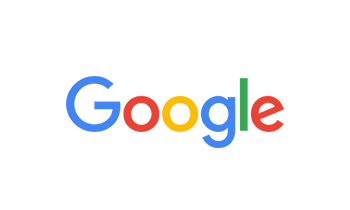 By Dave Karch on Jun 29, 2019
Today I decided I needed a new radio for my Truck, the vehicle is almost 10 years old but well maintained. I entered Audio Express and was met by Jesus. He showed me several radios in my price range and explained how they worked and showed me how they sounded with the speakers I selected. He answered all my questions and when I asked him about a back up camera, he explained how it worked and how they hooked it up. I left the vehicle at the store for installation of the stereo. When I returned he showed me how everything worked and made sure everything was perfect before I left. I would recommend Audio Express to anyone looking to enhance the sound system in their behicle.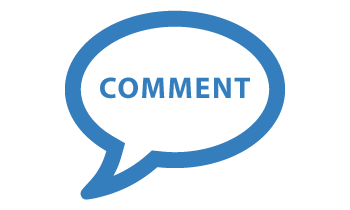 By janet on Jun 26, 2019
for me it was a 1 star. i have my remote start viper installed and they gave me a 1/4 mile which is i am just 30 ft away from my car until it will start. so they replace my remote start to 1 mile but still again it doesnt work even a half mile...i have been a viper customer way back to alaska but i dont NEVER experience problem with the remote start that i have hte new one they installed still dont work even a half mile i dont know why i do it correctly i dont think building in strip is a hindrance.... i want to tell them why they dont try to ride with me and try it in hald mile if its working??? i dont understannd.. i want to return it and refund my payment but i know they will get upset....but i hope the manager will reach me and just refund my money back......im planniing to get the smart start but if you have 1 mile range remote start whats the use of smart start....just hoping the manager will reach to me and just refund my money....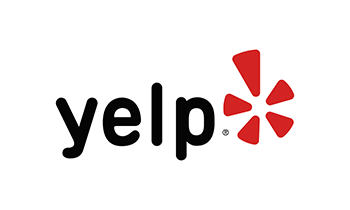 By Robert E. on Jun 19, 2019
These guys have taken care of me for almost 10 years with 4 different cars with car alarms.
They recently hooked me up with a touch screen Kenwood navigation system and a remote start Code Alarm that I needed with a 1 day notice as my old Viper alarm died and I needed an alarm as I was traveling the next day.Audio Express has always came through for me.Thanks Brandon for taking care of me along with everyone there.
I will be back for some speakers soon!