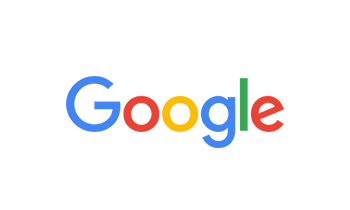 By Dale Hayes on Apr 18, 2019
Had a alarm with remote start installed worked great. Car stopped running. your tech removed the system and put it on the floor of the car. Your rep stated they would re-install the system after I got the car running I did not ask anyone to remove it. It was not the issue. I replaced the computer fixing the car. Took the car back to the store they told me the system was damaged and would not put it back in the car. NO ONE touched the system. Their tech broke it then lies about it.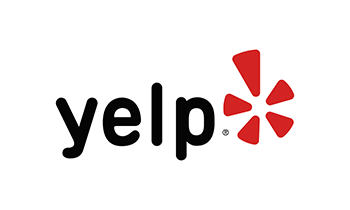 By Jamierose B. on Apr 16, 2019
My boyfriend got me inside glows for my vehicle and I love it. Brandon, Jesus, and the whole Audio Express team did a great I will definitely come back to do my sound system next.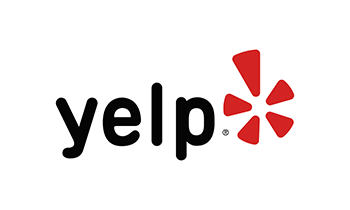 By Daniel B. on Apr 15, 2019
Been wanting a new upgrade stereo system for my truck, since I've had the stock stereo/CD/CASSETTE player for 15 years.
 Not sure on what's out there anymore, I barely scratched the surface on bluetooth capabilities.
I decided to go to Audio Express on rainbow since I'm familiar with the place from when I was young.
  I walked in and was greeted promptly by the manager Jesus Fuerte. Told him a little bit about what I was interested in and right away he was putting me a great system together. He was able to answer all my questions, knew what would improve the quality of sound, the type of system I wanted with cameras. The next day I was driving home with a full overhaul of the sound system of my truck.
  The work was done cleanly and professionally. I even returned for an alarm, autostart, radar detection, and DVD player head rest.  
  Now there was a couple of glitches with the auto start and my temperature sensors for the rear view mirror.
 With no hassle and full concern for my obligations, Jesus and staff corrected all issues with my vehicle.
  This is the place for all the entrainment, sound, install and common courtesy needs.
  I'll never shop anywhere else for stero and extra accessories.
  Even though Jesus drives a Toyota and is a chiefs fan, I'll still shop Audio Express. Can't all be perfect.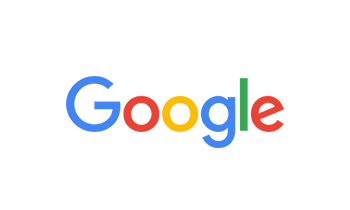 By Jonathan Thompson on Apr 10, 2019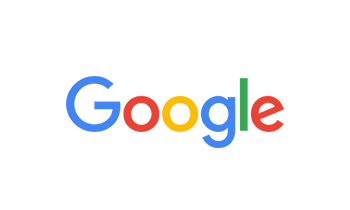 By Joe Lloyd on Apr 08, 2019
Excellent system nicely installed. Had some miscommunication but in the end everything was done right.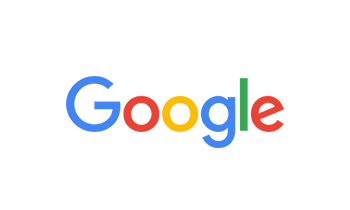 By Monica Garesen on Mar 29, 2019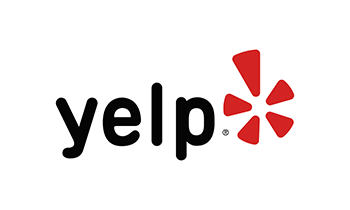 By Jennifer M. on Mar 23, 2019
I am so grateful to Jesus. After a mix up with my DVD player. He took his time to find a even better end result and explained their install. I will be back again, because of him and the care he put into the process.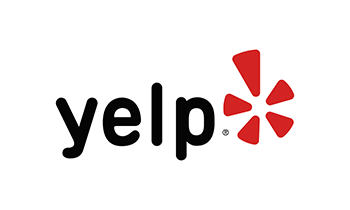 By A9 A. on Mar 21, 2019
This place is great they have employees that know what there doing and Kyle was hella C0oL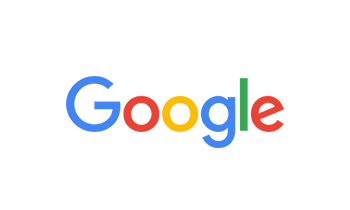 By jennifer mortimer on Mar 16, 2019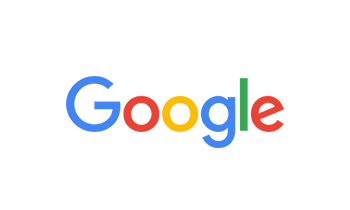 By Dylan Leemans on Mar 12, 2019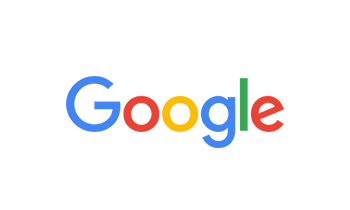 By Austen Barnette on Mar 11, 2019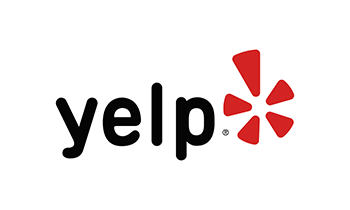 By Eric B. on Mar 11, 2019
I don't recommend this place because they don't have any ideas how fix some things they are installed I have a 2016 GMC they install system with my own stuff they only do the installation I also tried to contact the main store but not respond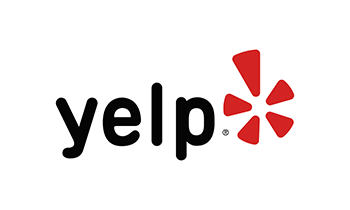 By Ross D. on Mar 07, 2019
Carlos and the gang helped me install a stereo twice for next to nothing! I bought a system and unfortunately, a couple weeks later,my car got totaled. They recognized my investment and removed the system for free before the vehicle was scrapped. Thanks again!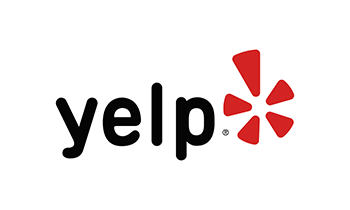 By Chris P. on Mar 04, 2019
I waited a while before I posted a review the ensure the entertainment system worked. SO here it is.
The salesperson (Brandon) did a great job demonstrating the different sound systems available, however, I had my mind set to a particular system (Pioneer AVH-2440NEX). It was also on sale. This was a enormous improvement over my nine year old audio systems and I still get to use my DVD's (ole head). I needed Android Auto. The installation was quick and without any issues.  Sounds great and I enjoy the upgraded functionality .
Thanks Brandon!!!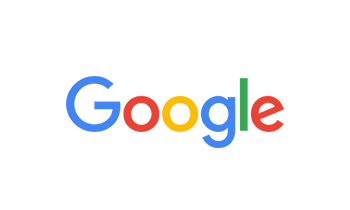 By Brett Andow on Feb 28, 2019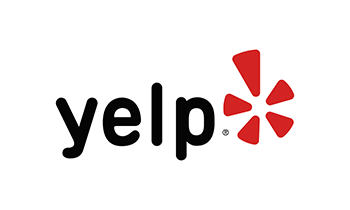 By Janessa L. on Feb 26, 2019
went in with my boyfriend because both of our cars didn't have working radios. jesus helped us out immediately and put in our radios the next day! definitely will be returning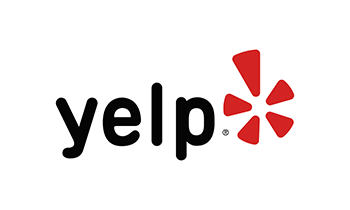 By Keith D. on Feb 19, 2019
Heard an odd on the radio for a good deal on a receiver. So I went to the nearest Audio Express.
Walked in and found the place was blaring loud music - just because - nobody demo a system - no customers checking things out - just loud - for the sake of loud ...

Counter staff has customers - other staff walking about - stood there for about 10 min and then just left. Nobody said hello - greeted any other customers - one
Other walked in right after me - not even eye contact - completely ignored - so - I'm
Not trying to wait in line for the privilege of yelling over the loud for no reason music in order to ask about the product in the add

Not impressed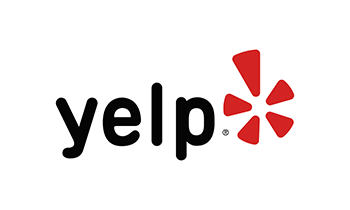 By Scooter M. on Feb 18, 2019
Had a new stereo and speaker system put in my car last Saturday and was completely blown away with the job that Jesus and his crew did!

I would highly recommend this shop for anyone looking for a great deal!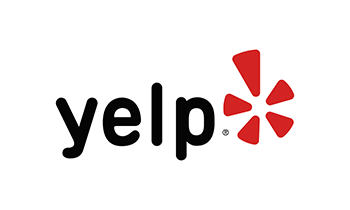 By Brandon P. on Feb 16, 2019
Jesus an Brandon made my car come back to life with the system they put into it. Now I dont want to leave my car at all, I just want to sit an listen to the phenomenal sound. Thank you Brandon an Jesus.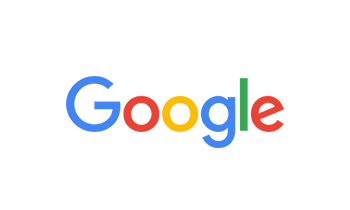 By Jim Petell on Feb 16, 2019
Carlos is very knowledgeable and explains in detail .go see them...???????