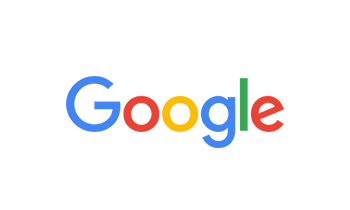 By Hadleah Yergensen on Aug 10, 2019
Great customer service. Very understanding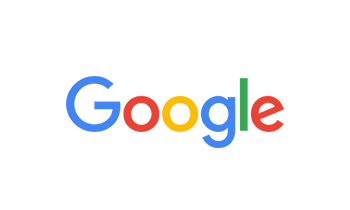 By lslv57 on Aug 06, 2019
Think the selection and prices could be better however the service is great had mine installed in a timely and professional manner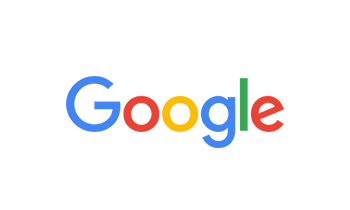 By Danny Longworth on Aug 03, 2019
Took my Van in because the alarm was not locking the doors They told me it was my wiring it would all have to be rewired. They told me it would be $85 an hour and it would take 4 to 5 hour so I told him I would just take it in do it myself. As I was driving away I noticed my door panel had been cracked about 8 to 10" and they tried to superglue it and didn't say a word to me, They must've stepped on it. This is not the 1st time I had shoddy work done by them I will never go back there again. By the way I rewired the whole thing the wiring is not the problem.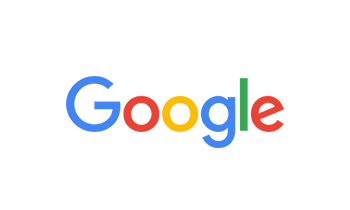 By Jon P. on Aug 02, 2019
The store didn't seem to have a lot to offer i was looking for a shallow box for 2 subs but what they had was nothing i could use without buying double and still taking up twice te space. Then he offered me to come back in a few days to talk to a box builder but that would be 85 an hour and up to the builder how many hours but most likely 4 to 5 hours. I found a decent box the size i needed on Amazon for 75.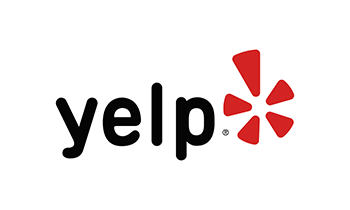 By Devon A. on Jul 15, 2019
This place is very quick and efficient I wanted to get a better and louder sound for my car with everyday use

And audio Express delivered just that. My Sales advisor Brandon A. Was amazing he helped me with all my questions. I know nothing about speakers or amps I told him what I wanted and he was able to help guide me in the best way possible to get my premium sound and even picked Out my speakers and amplifier he did an amazing job if you go down there he is the musty person ask for Brandon he will provide a premium experience. Great job!!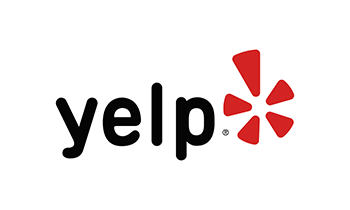 By Gregorio A. on Jul 13, 2019
The service here is bad, so much that I decided not to get my system installed here. First off was the scummy sales tactic where they made me drive in to give me a quote & once I was there they didn't even look or go out to my car, 2nd was the take it if you want it attitude & basically just all around bad customer service. I understand German cars are harder to work with big there's no reason for a paying customer to be treated the way I was, so I explored other options & found J&J audio a hopping center to the south of this place & they did a solid job! I would highly recommend them!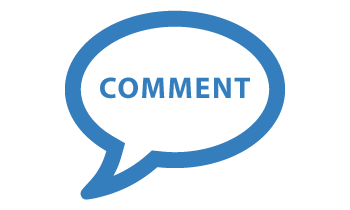 By ROBERT on Jul 08, 2019
brought my new car there and bought a 4 channel amp and had it installed at your store on 06 -17-19. Brandon was the salesperson. upon completion of the install i went home to clean my car because my car is black and there were finger prints all around the roof panels and inside the car, it smelled like sweat and the new car smell was gone, oh well i will clean it lesson learned! upon further examination and cleaning i noticed scratches on the speedometer lens cover which is consistent with your tech placing the parts and screws there so he find them as needed. he should have placed them in a box! now my lens is permanently scratched. also when washed my car i noticed 2 dents side by side on the roof line of my car where some of the fingerprints were found prior to washing the car. it looked like someone had punched the roof with his fist out of frustration. it now makes sense because it took most of the day for a simple install and when they gave me the keys the salesperson looked nervous. anyway when i went back to the store brandon took pictures of the damages and said the manager will contact me, i am still waiting! this store is backyard mechanic quality work not like a reputable store. i regret ever bringing my car there! i will see how much this mistake will cost me!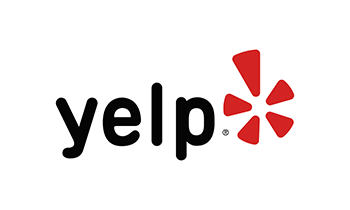 By Gerald F. on Jul 08, 2019
I had a awesome experience at Audio Express. They took care of my every need,and want. The best place too drop some Thousands, if you can!! I'll be going back real soon..with my next vehicle. A big shout out to all the Audio Express  staff, keep doing you're thing.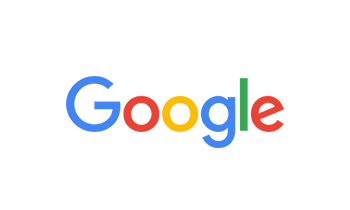 By Dave Karch on Jun 30, 2019
Today I decided I needed a new radio for my Truck, the vehicle is almost 10 years old but well maintained. I entered Audio Express and was met by Jesus. He showed me several radios in my price range and explained how they worked and showed me how they sounded with the speakers I selected. He answered all my questions and when I asked him about a back up camera, he explained how it worked and how they hooked it up. I left the vehicle at the store for installation of the stereo. When I returned he showed me how everything worked and made sure everything was perfect before I left. I would recommend Audio Express to anyone looking to enhance the sound system in their behicle.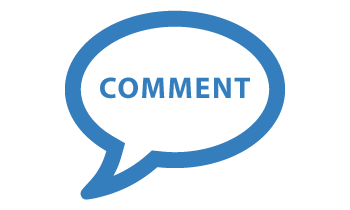 By janet on Jun 26, 2019
for me it was a 1 star. i have my remote start viper installed and they gave me a 1/4 mile which is i am just 30 ft away from my car until it will start. so they replace my remote start to 1 mile but still again it doesnt work even a half mile...i have been a viper customer way back to alaska but i dont NEVER experience problem with the remote start that i have hte new one they installed still dont work even a half mile i dont know why i do it correctly i dont think building in strip is a hindrance.... i want to tell them why they dont try to ride with me and try it in hald mile if its working??? i dont understannd.. i want to return it and refund my payment but i know they will get upset....but i hope the manager will reach me and just refund my money back......im planniing to get the smart start but if you have 1 mile range remote start whats the use of smart start....just hoping the manager will reach to me and just refund my money....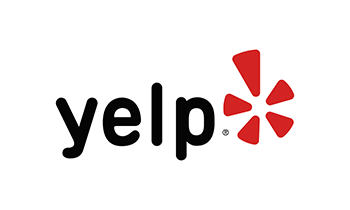 By Robert E. on Jun 19, 2019
These guys have taken care of me for almost 10 years with 4 different cars with car alarms.
They recently hooked me up with a touch screen Kenwood navigation system and a remote start Code Alarm that I needed with a 1 day notice as my old Viper alarm died and I needed an alarm as I was traveling the next day.Audio Express has always came through for me.Thanks Brandon for taking care of me along with everyone there.
I will be back for some speakers soon!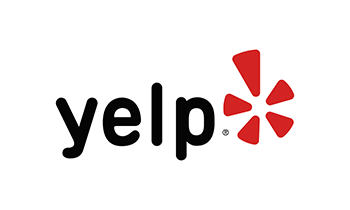 By CL E. on Jun 17, 2019
Poor Customer Service at this location. I came in today at around 1300 for a simple 20 to 30 minute job, (Disconnect the cheap after market alarm and reconnect the factory system) I spoke to the manager whom was standing behind the counter at the time. He was such a rude, arrogant, uneducated guy, he refused the job stating how behind they were and then was silent. So I left. At the very least A**h***, offer to schedule a different time / day for me to come back. He and the staff should be fired. There are definitely BETTER places to go for alarms / stereos, trust me.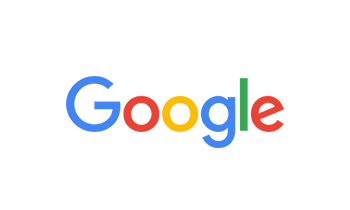 By loris may on Jun 11, 2019
The staffs really knowledgeable. Carry a wide variety of car audio . A little bit pricey with excellent installation.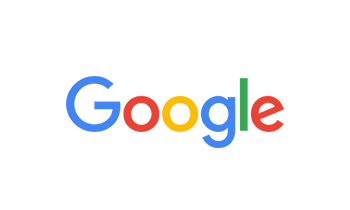 By Jim Niehoff on Jun 08, 2019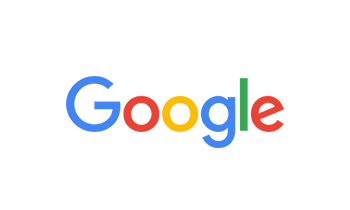 By Ll Brown on Jun 08, 2019
Had an alpine backup camera installed. Great customer service. Install time was quick and everything worked great.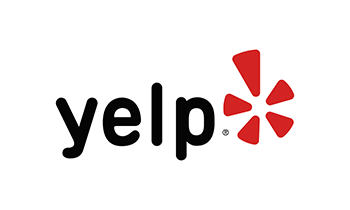 By Shay C. on Jun 05, 2019
I went in looking for add-on's to my wife's stock stereo system in her Nissan Hatchback. The associate that goes by "B" took time to listen to what I wanted. He showed me about 4 different options, along with pricing for each. It took quite a while, and he was great to take the time with me. We came up with a plan, and an install date.

We dropped off the car and within about 4 hours, she had a new Kenwood Bluetooth head unit, small 10"in box, and amp to run. I was very impressed with the product, the work, customer service, and professionalism that was displayed by all the employees I interacted with.   (My truck is next. Ha!)

Thanks again B and installers.
Steve C.
and thanks from Shay

Well done guys.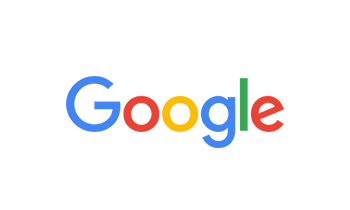 By sonic werx on Jun 02, 2019
the crew at audio express were just the guys I needed to meet!! I had the crew remove the factory stereo and speakers from my ford f-350 super duty xlt and updated the truck with a new in-dash touch screen head unit, 4x door speakers and an amp for them, 2 x 8" subwoofers w/ an amp and box, backup camera, and some other electrical work. nothing but a courteous , knowledgeable, and enthusiastic crew. I laughed with joy all the way home at how amazing the new sound system was. If you have a truck without a backup (or rear-facing) camera, I recommend checking out your options. Thank You, again, Team Audio Express!!!!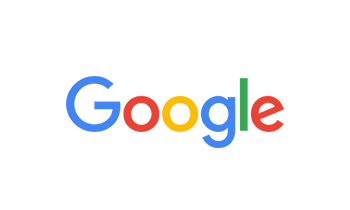 By Angel Amezcua on May 29, 2019
Recently bought a jl audio bass knob package was open didnt think much of it at the time. Got around to installing it. Find out the washer and nut are missing. I paid full price for this damn and to have pieces missing. Since I didnt want to go back and waste my time arguing I just took it from an older knob I had. I'm not shopping their again to get the same results.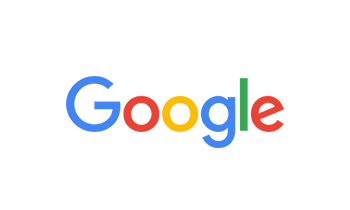 By Mike Gullett on May 17, 2019
They make your butt shake.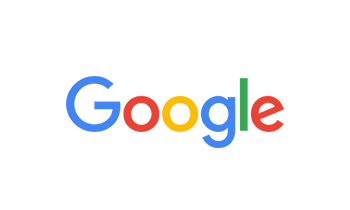 By Samantha Rubio on May 16, 2019